Begin your retreat by relaxing your physical body with an hour massage or bodywork session. I specialize in the following techniques: Swedish Massage, CrainoSacral Therapy, Body Dialoguing and Reiki. I have a Far Infrared Hot House and Chi machine available to enhance your bodywork experience.
Now that you are physically relaxed, we can integrate nature into your retreat experience. As you watch the horses graze, you will feel the peace and quiet of being in the country. The horses are available to enhance your 60 minute life coaching session. This is where you connect with your thoughts, emotions and spiritual side.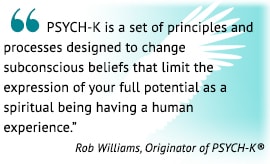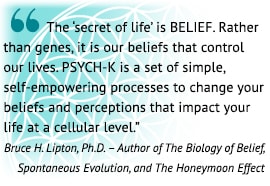 Try a PSYCH-K® session to understand and release the limiting beliefs you have accumulated over the years. PSYCH-K is a user-friendly way to rewrite the software of your mind and change the printout of your life!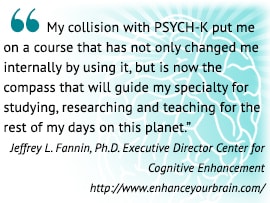 Leave with a Flower Essence blend to help you incorporate all that you have experienced. Flower Essence Therapy is used to raise your energy levels and change your mental attitude to a more positive state which then effects your body. Dr. Bach believed that illness is an effect of disharmony between the body and the mind.
Enjoy approximately 5 hours at the ranch which includes lunch. A perfect way to invest in yourself while feeling pampered with a purpose.
To top it off, you will receive a 30 minute phone coaching session a week later so you can ask questions and talk about the changes you have experienced after your retreat. Total investment in yourself is $300.00.
Click here to sign up for a free 25 minute Discovery Call or to schedule an appointment.